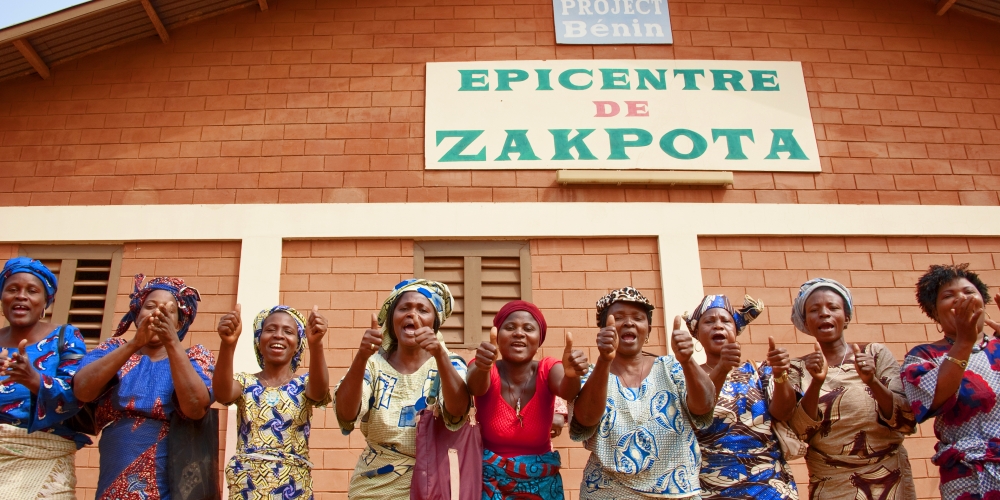 Get Unleashed!

We're proud to launch Unleashed Women for 2017.
This powerful global movement empowers women to end hunger – will you join us? Together with you, we believe we can achieve our goal of raising £50,000 reaching 40,000 women to end hunger and poverty in their communities.
In the words of The Hunger Project UK's Country Director Sophie Noonan, "Unleashed Women is a movement for women like you who are bold and dream big; who want to be part of a collective of like minded and like hearted women; and who care about making a positive impact on the world. As an Unleashed Woman, you are a global citizen who stands for a brighter future for women everywhere."
Does this sound like you? Simply click here to join today.
We'll be here standing alongside you as you unleash your potential to make a difference in the world!
#UnleashedWomen #TheHungerProjectUK