Our goal is to raise £50,000 reaching 80,000 women to end hunger and poverty in their communities.
We do this through:
Maternal and Child Health – to give mothers and babies access to quality healthcare and nutrition
Ending Child Marriage – to keep girls in school so they can reach their full potential
Microfinance – to give women access to microfinance loans and financial literacy training so they can start a business and be financially independent
The movement was created to unleash the potential of UK women to make a difference in the world.
Join us to unleash your potential and make a difference in the world.
821 million people live in hunger globally. We know the most effective way to end hunger for everyone is to empower women.
Join our powerful Unleashed Women movement of women and men globally who are unleashing their own potential to make a difference in the world, and end hunger, once and for all.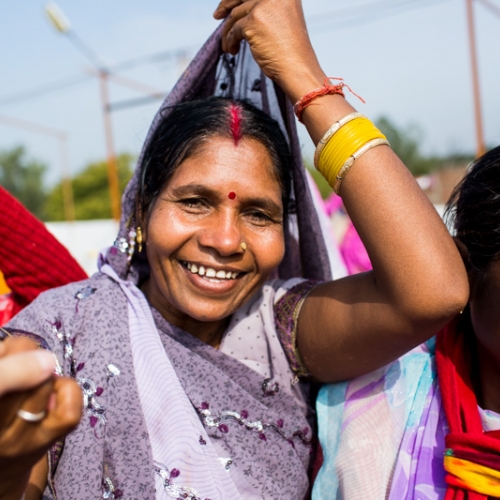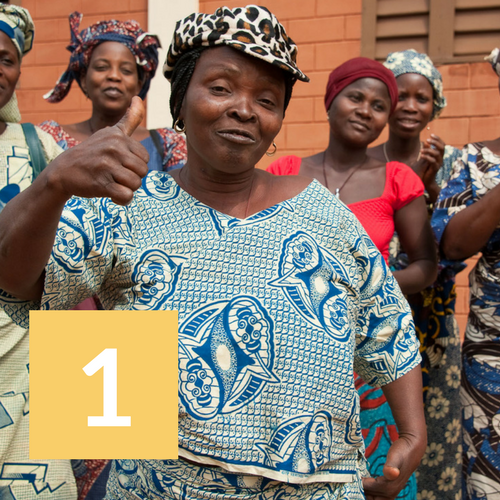 Get Unleashed! Join as an individual or team and choose to be a Patron, Ambassador or Champion – once you've created your personalised fundraising page, you can share the link with friends, family, and colleagues! You can also network, learn and interact at our Unleashed Women events.
You have 12 months to reach your fundraising goal, and we're here to support you along the way with this fun challenge! You can connect with other Unleashed Women and fundraise together! Use the Fundraising Resources page for useful tips.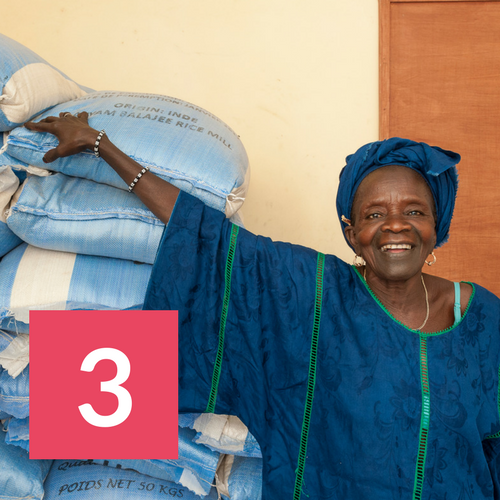 EMPOWER
The funds you raise will go directly to The Hunger Project UK to empower women globally to end hunger.
FOR EVERY £500 RAISED, WE COULD: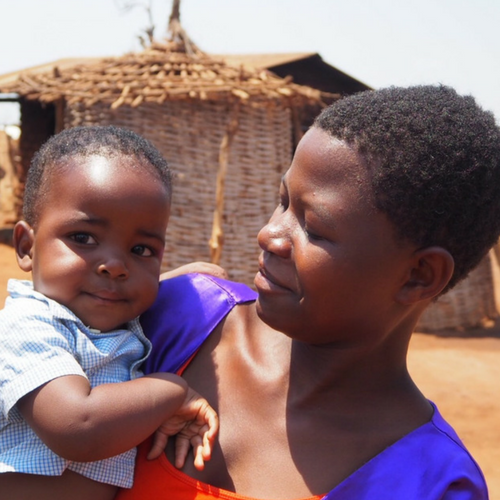 Educate 800 mothers about locally available nutritious food they can feed their babies and prevent malnutrition; or
Train 4 Elected Women in India to be effective local council members and ban child marriage in their villages; or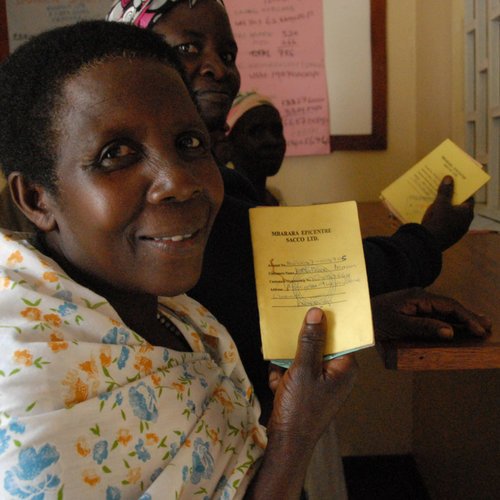 Provide 16 women with microfinance loans and financial literacy training so they can start small businesses, earn an income, and support their families.
Unleashed Women Newsletter Signup
I'm ready to be Unleashed! Please keep me in the loop with the latest and greatest news about Unleashed Women.